Fall TV, what's returning, what's new.
The Walking Dead – Returns to AMC October 31 @ 9 P.M. This is the 4th season of the series and its debuting just in time for Halloween. Previous seasons are available Netflix if you want to catch or just refresh yourself. It'll be more ghouly, milky-eyed, predatoral zombies on your tv to last you all Fall.
Homeland – Returns to Showtime September 29 @ 9 P.M.

This will be season 3 of the show.

Check Netflix or OnDemand through your cable or satellite service to see if previous seasons are available. – Unfortunately I do not have Showtime and have never seen the show, but I here it's a big hit.
The Big Bang Theory – Returns September 26 @ 8 P.M. to CBS.

The show will premiere its 7th season this Fall, but if you need to catch re-runs play all the time and they should be on Netflix and OnDemand as well.
Boardwalk Empire – Returns to HBO for Season 4 of the series at 9 P.M. on September 4.

Just as True Blood leaves us for the Fall, this show keeps with HBO's trend of gritty drama.
The Good Wife – Season 5 of the show returns to CBS September 29 @ 9 P.M.

I have actually only seen re-runs of this show and bits and pieces of it here and there, so I can't give too much inside scoop on the show.

I do know, however, that it is an award-nominated show and that the fact that it is, gives good reason for it to now be in its 5th season.
The Neighbors – This primetime comedy returns to ABC September 20 at 8:30 P.M.

I remember this show premiering last season, and tried to give it a shot, but based on the premise I couldn't really get into it.

Maybe it will make more sense this season??
Nashville – Everyone's favorite country drama.

I remember catching it bits and pieces of it after my usual Wednesday night programming and it wasn't half bad.

I'm not surprised at all to see if back for a second season.

It premieres on ABC September 25 @ 10 P.M.
The Vampire Diaries – One of my absolute faves!

Returns to CWtv October 10 @ 8 P.M. for season 5.

I'm not even gonna get into it, but let's just say I'm excited about it!

I'm even more excited to see what the spin-off The Originals brings to the franchise.
New Girl – Now in Season 3, premieres September 17 @ 9 P.M. on FOX
Modern Family – Another one of my faves for Wednesday night tv.

The 5th season premieres on ABC, September 25 @ 9 P.M.

Can't wait for the laughs and unconventional, awkward humor.
How I Meant Your Mother – It seems like this show is always on.

Literally, all the time and on every channel.

Nonetheless, the new and final season premieres September 23 @ 8 P.M. on CBS.
Revenge – There's so much good tv on Sunday nights that its hard to get around to watching everything.

I unfortunately have not caught much of Revenge, but what I have seen of it, has been good.

Season 3 premieres September 29 @ 9 P.M.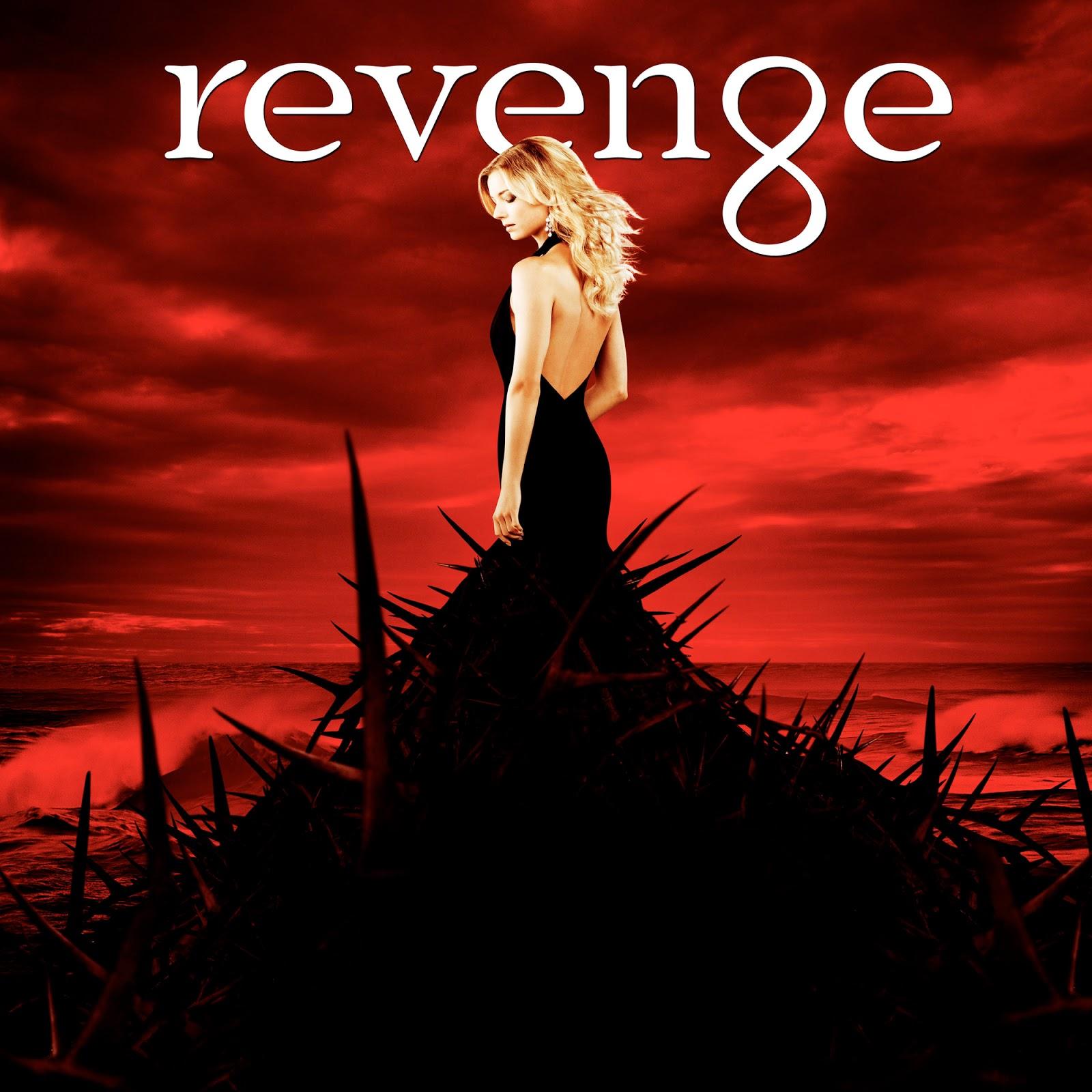 SCANDAL! – Need to say more!

That's all!

Season 3 premieres October 3 @ 10 P.M. – Stoked, can't wait, October hurry up (for baby and Scandal)!
Honorable mentions:

Park & Recreation, Community, Girls, House of Cards – all TBD, but will return to the airwaves this fall.
What will you be watching this Fall? How do you feel about the upcoming Fall tv season?
I'd love to hear your thoughts!
xxoo,